Addis Ababa, Ethiopia (24 May 2023)
Prince Alemayehu's tragic story began when he was taken to the United Kingdom at the tender age of seven. Orphaned after his mother's untimely death during the arduous journey, the young prince spent a decade in exile before his unfortunate demise at the age of 18 in 1879. Today, his family seeks to honor his memory by repatriating his remains to Ethiopia.
However, Buckingham Palace released a statement expressing concerns that the removal of Prince Alemayehu's remains could disturb the resting places of others interred in the catacombs of St George's Chapel at Windsor Castle. The prince's remains had been laid to rest in a shared grave alongside nine others.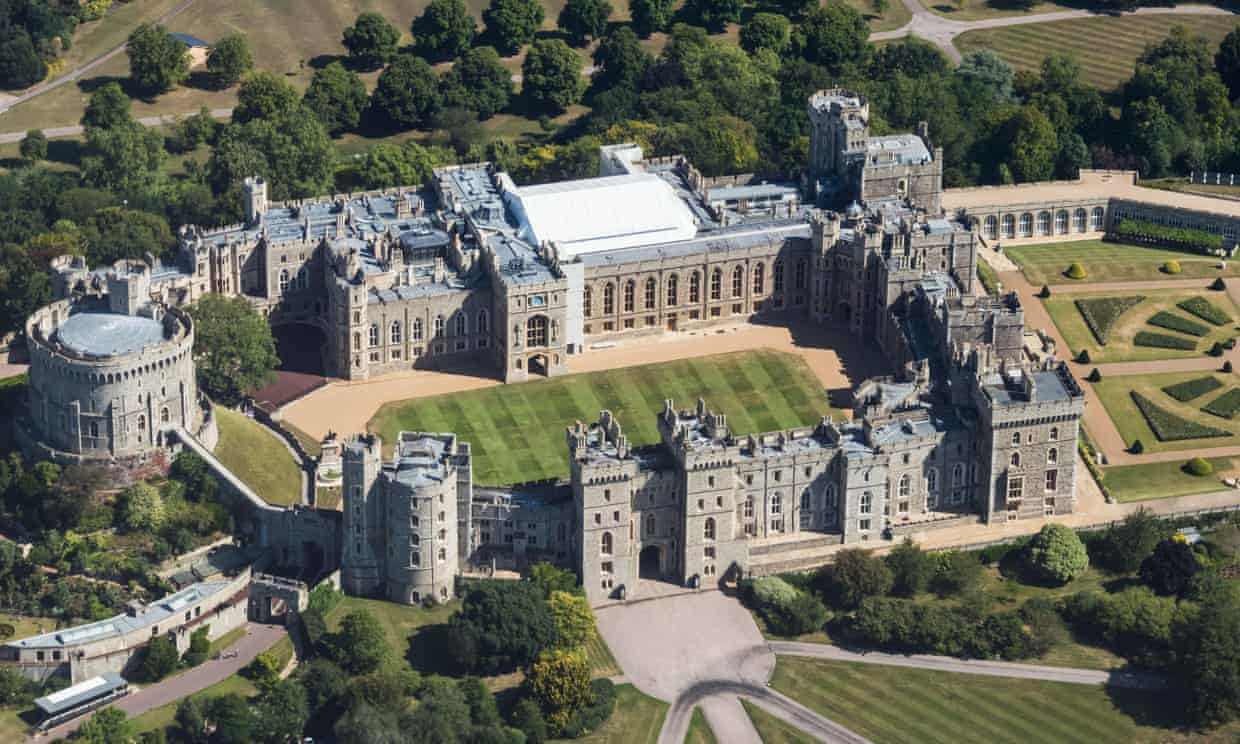 This is not the first time demands have been made for the return of Prince Alemayehu's remains. Back in 2007, the then-President of Ethiopia, Girma Wolde-Giorgis, formally requested Queen Elizabeth II to repatriate the prince's body. Unfortunately, those efforts proved unsuccessful.
Abebech Kasa, a descendant of Ethiopian royalty, expressed her disappointment at Buckingham Palace's decision, as she had hoped for a more positive response from King Charles III. Professor Alula Pankhurst, an expert in British-Ethiopian relations, believes that returning the prince's remains could serve as a catalyst for Britain to reflect upon its history and come to terms with its imperial legacy.
Background
The circumstances that led to Prince Alemayehu's presence in the United Kingdom at such a tender age were marred by imperial action and the breakdown of diplomatic efforts. In 1862, Emperor Tewodros II, the prince's father, sought to strengthen his empire through an alliance with the UK. However, his letters to Queen Victoria went unanswered, leaving him frustrated and disheartened. In a drastic attempt to gain attention, Emperor Tewodros II took Europeans hostage, including the British consul. This move set the stage for a colossal military expedition. In 1868, a force consisting of approximately 13,000 British and Indian troops, accompanied by an official from the British Museum, was dispatched to rescue the captives.
The siege on Emperor Tewodros II's mountain fortress at Maqdala in northern Ethiopia was swift and overpowering. Faced with the prospect of becoming a prisoner, the emperor made the tragic decision to end his own life, transforming him into a heroic figure among his people. As a result of the battle, the British troops seized numerous cultural and religious artifacts, including gold crowns, manuscripts, necklaces, and dresses. Among the spoils were Prince Alemayehu and his mother, Empress Tiruwork Wube, taken away from their homeland, with the prince ultimately buried at Windsor Castle.
Source: BBC, The Guardian
DISCLAIMER
The opinions expresses here in the post "Prince Alemayehu's Repatriation Request Rejected by Buckingham Palace, Again" are those of the individua's contributor(s) and do not necessarily reflect the views of Business Info Ethiopia , BIE Intelligence PLC, its publisher, editor, or any of its other contributors.